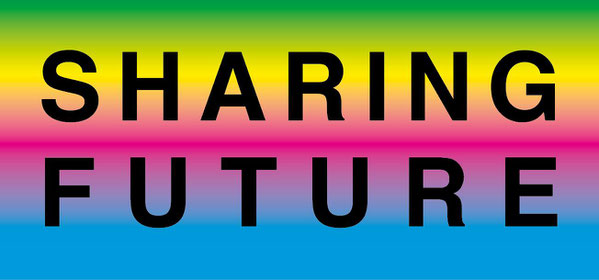 Announcement for the
"Sharing Future"
Artist in residence scholarship 2022
of the International Elias Canetti Society
Funded by the Danube Rectors' Conference
The Canetti Artist Scholarship is aimed at artists from all over Europe. The fact that it is also advertised to artists from neighboring countries – from the Western Balkans and Turkey, should, in particular, provide opportunities for international, artistic exchange. Various different forms of arts should be fostered by the scholarship: painters, photographers, writers, performance artists, translators, and musicians can apply for it.
The slogan of the scholarship "Sharing Future" aims at a collaborative creation and cooperation for a joint Europe and a common future.
The funding period of the scholarship is one month.
The scholarship holder can
pursue his/ her artistic work undisturbed in the spring/summer of 2022 in Ruse
use the historic Canetti house as a workplace with various possibilities for artistic expression using the space (http://eliascanetti.org/bg/dom-kaneti-2/)
get to know the local cultural scene in Ruse and Bulgaria and use the resulting synergies and artistic realization
live in an apartment provided by the IECS
receive 1200 € for contribution and 300 for € travel expenses or 1500 € for both combined. Project-related expenses are to be covered within this amount. 
The application with all documents should be sent to eliascanetti@eliascanetti.org no later than 30.4.2022.
More information on the scholarship as well as submission process can be found on the webpage of the Elias Canetti Society.