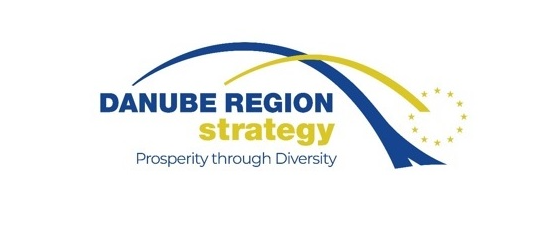 The Danube Rectors' Conference has been included in the revised Action Plan 2020 of the EU Strategy for the Danube Region (EUSDR). This initiative adopted by the European Commission in 2011 aims to improve the cooperation in areas of fundamental importance for the development of the region like education, culture, infrastructures, and environment. In this perspective, the new action plan targets to upgrade existing programmes of cooperation and it is set to reinforce the collaboration with the DRC in the field of education and research.
In general the scope is "to strengthen cooperation among universities, research organisations and SMEs in the Danube Region" and "...to contribute to stronger cooperation in various fields, such as developing joint programmes of common interest, mobility schemes, common research projects, and exchange of best practices" (Action 3, pp. 57).
The revised EUSDR 2020 action plan is available here!