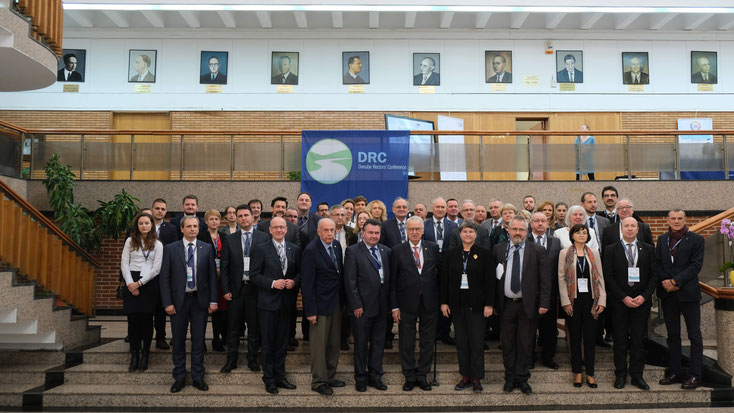 © University Politehnica of Bucharest
The 2019 Annual Meeting of the Danube Rectors' Conference
took place at the University Politehnica of Bucharest, Romania, on 6.-8. November 2019.
CONSOLIDATING THE ROLE OF UNIVERSITIES IN INNOVATION ECOSYSTEMS:
CHALLENGES AND FUTURE DEVELOPMENTS
During the Annual Conference the Presidency and Permanent Committee Meeting and the General Assembly were held. 
Further documents (Agendas, Minutes) will be soon available on our DRC intranet (for members only).
We would like to thank all the participants for their highly valuable inputs and contributions to the discussions!
Many thanks also to the University Politehnica of Bucharest for hosting us for the whole event and for the perfect organization.
© University Politehnica of Bucharest, IDM