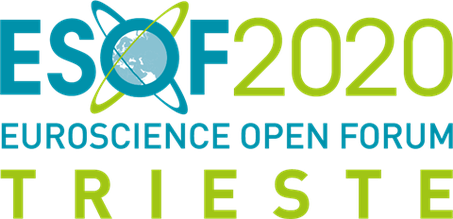 This call for proposals, launched by the TESI Local Programme Committee, aims to collect ideas and to support the development of initiatives which will enhance dissemination, education, networking and training from now until ESOF 2020.
In particular the call collects and evaluates three distinct groups of initiatives:
proESOF events 2018-2020 preferentially in the North-East of Italy and Central and Eastern European areas;
Science in the City Festival, Trieste ESOF 2020 (three weeks from June 27 to July 18, 2020)
Draft proposals for the official call of ESOF 2020 Trieste (Call in January 2019).
The proposals may be related to the following areas:
Science to Science
Science to Business
Science to Policy
Science to Citizens
Science to Communicators

You can find more information on the website: 

www.proesof2020.eu/CallProEsof



The call will stay open from February 2018 to March 2020.