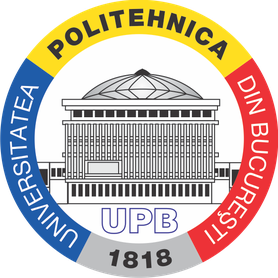 We kindly ask you to save the date for our next Annual Meeting to be held at the University Politehnica of Bucharest, Romania on 6. - 8. November 2019.
"Consolidating the Role of Universities in Innovation Ecosystems:
Challenges and Future Developments"
A detailed programme as well as further information will be published here in the upcoming months closer to the date of the Annual Meeting. In September, we will also publish the draft agenda for the Presidency Meeting, the Permanent Committee Meeting as well as the General Assembly.
Thank you very much and we are looking forward to see you in Bucharest!