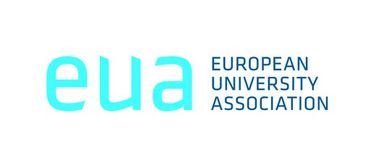 European University Association is pleased
to invite you to participate in the call for contributions
for the 2019 Annual Conference on
"Driving innovation in Europe's universities".
The event will take place at Sorbonne University
in Paris, France on 11-12 April 2019.
The EUA Annual Conference will explore university strategies in shaping today's innovation, as well as that of the future. Through plenary and breakout sessions of various formats, including audience participation, the conference will provide insight into policies and practices that empower universities to be places where innovation and entrepreneurship thrive.
EUA is accepting proposals for presentations and interactive workshop sessions.
The deadline is 8 January 2019.
The call for contributions includes further instructions on how to prepare a proposal as well as access to the online submission tool.
On the event webpage you can also find more information about the event, including the preliminary programme.
For further information, please write to annual-conference@eua.eu.